The DN Wisdom Tree Global School, the best English medium school following CBSE curriculum in Bhubaneswar, Odisha, has been pursuing the recommendations of NEP 2020 and NCF 2022 in spirit and practice, since its inception in 2018. As such, the underlying core values of NEP 2020 and NCF 2022 are at the centre of the vision and mission of our institution. We are committed to upholding these policy guidelines as part of the curriculum and pedagogical practices at The DN Wisdom Tree Global School in Bhubaneswar.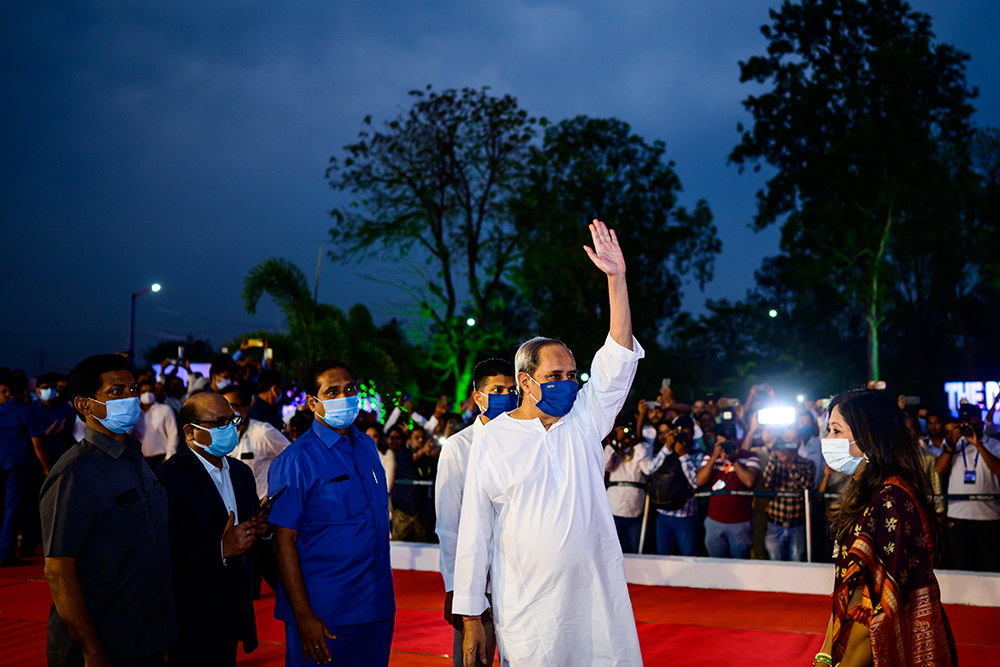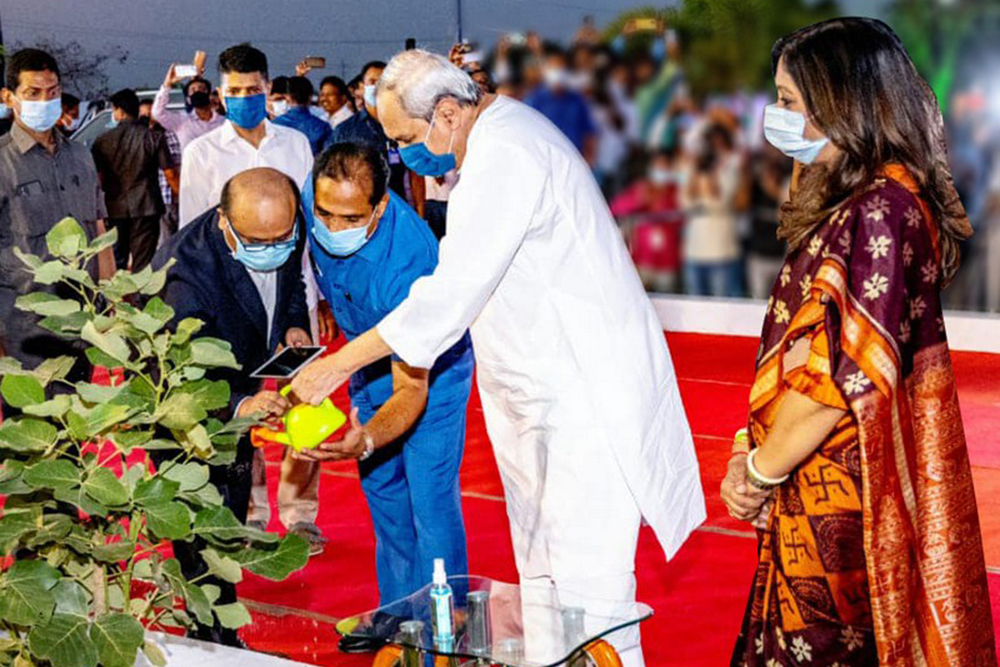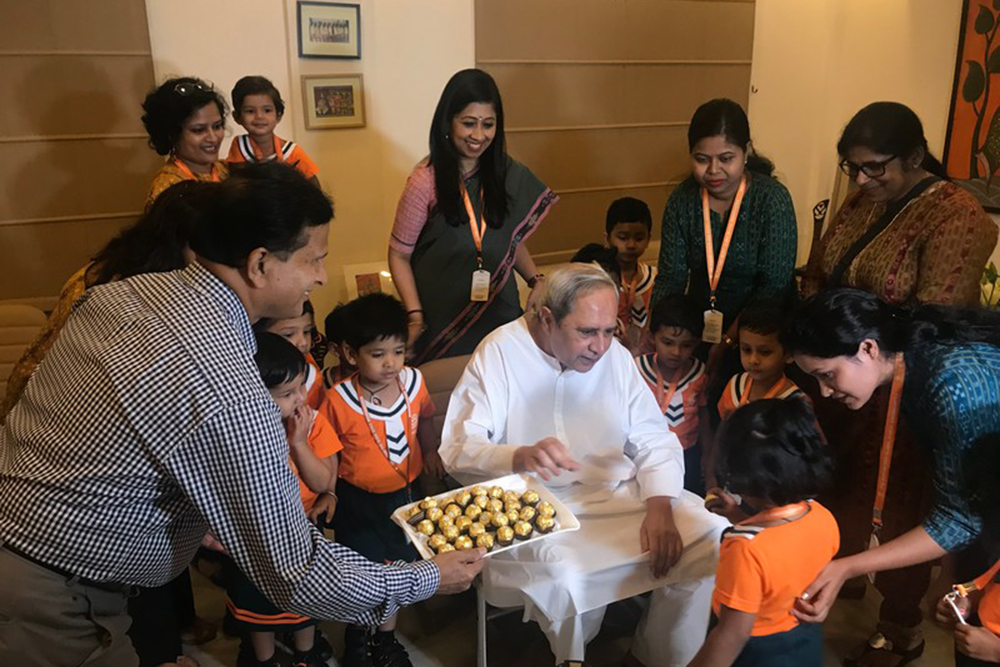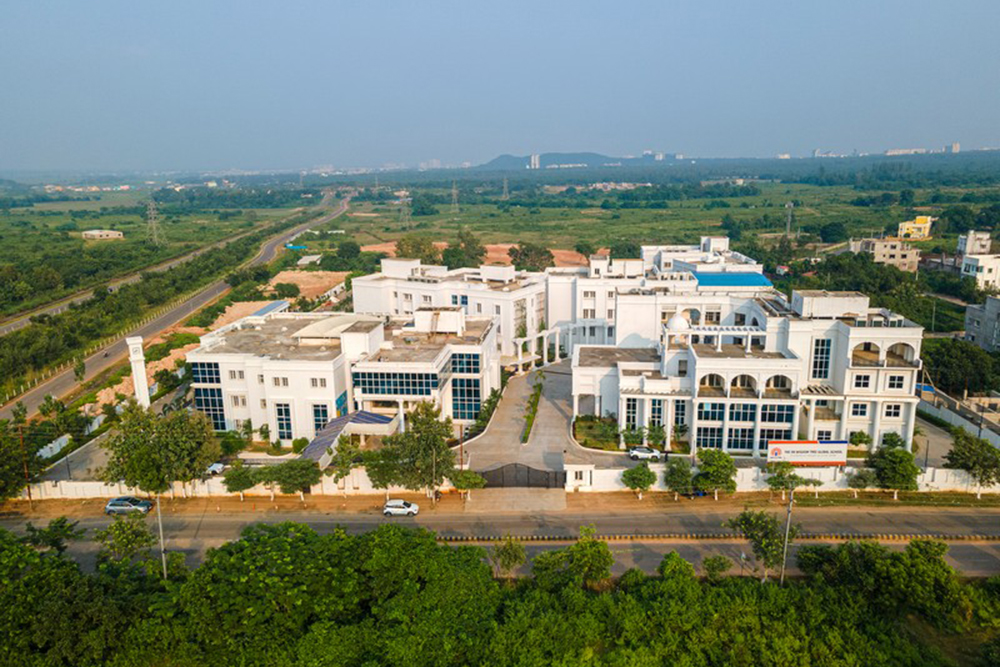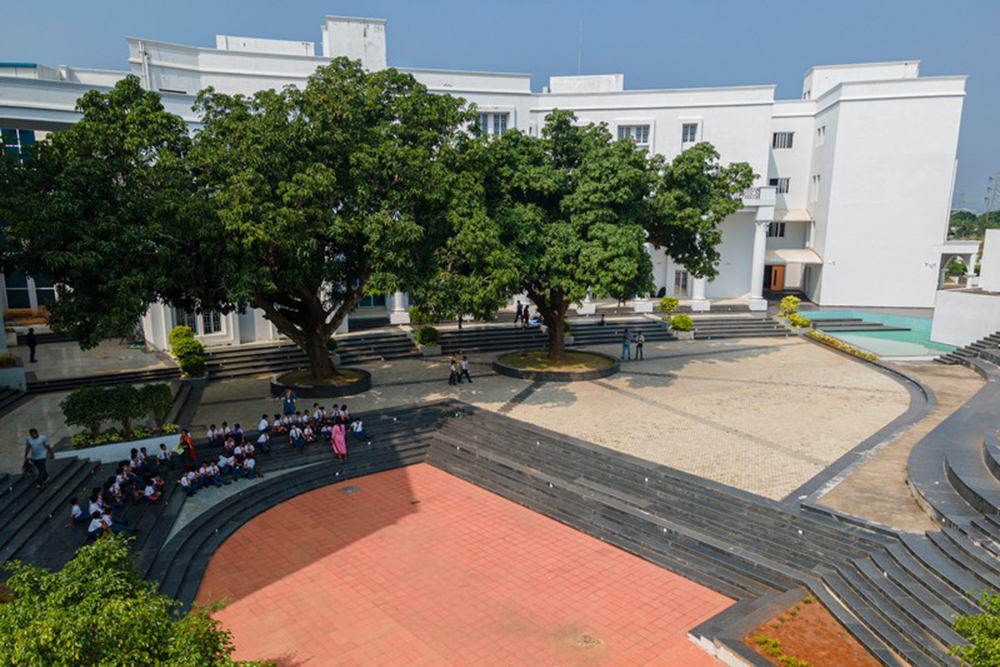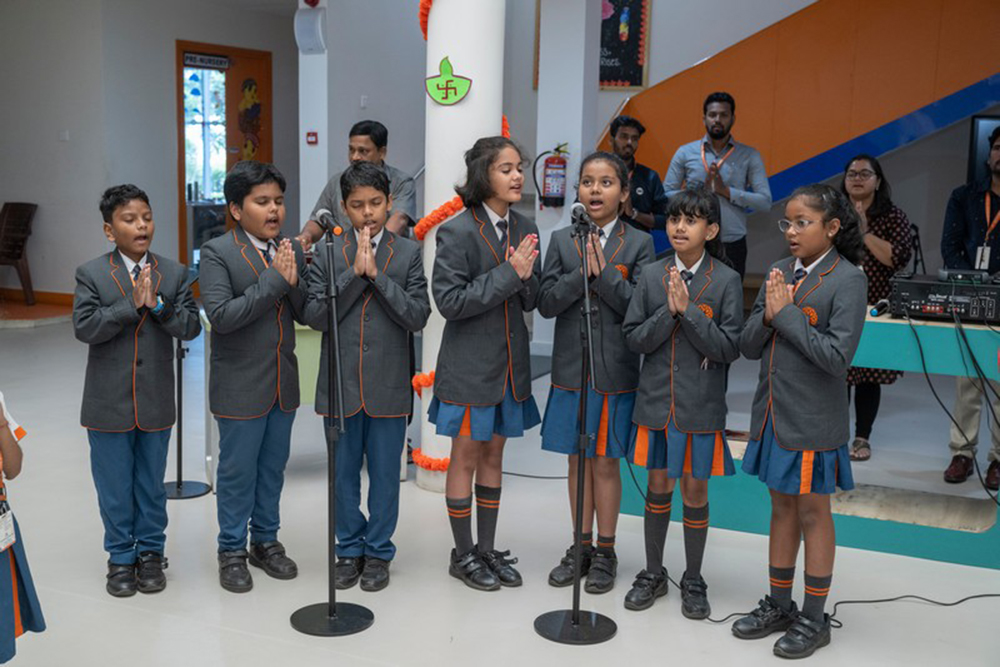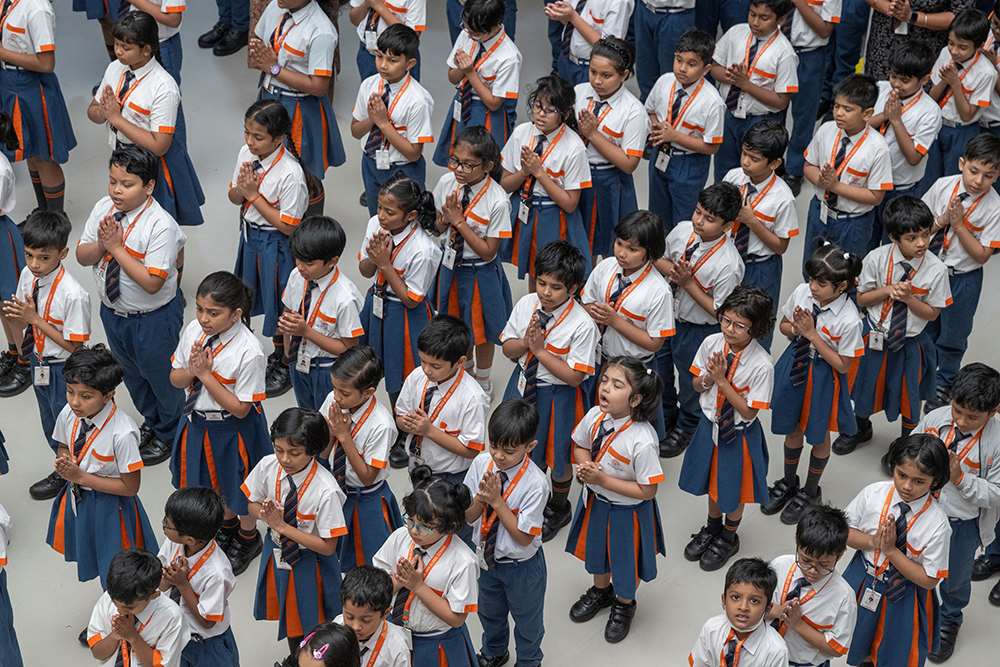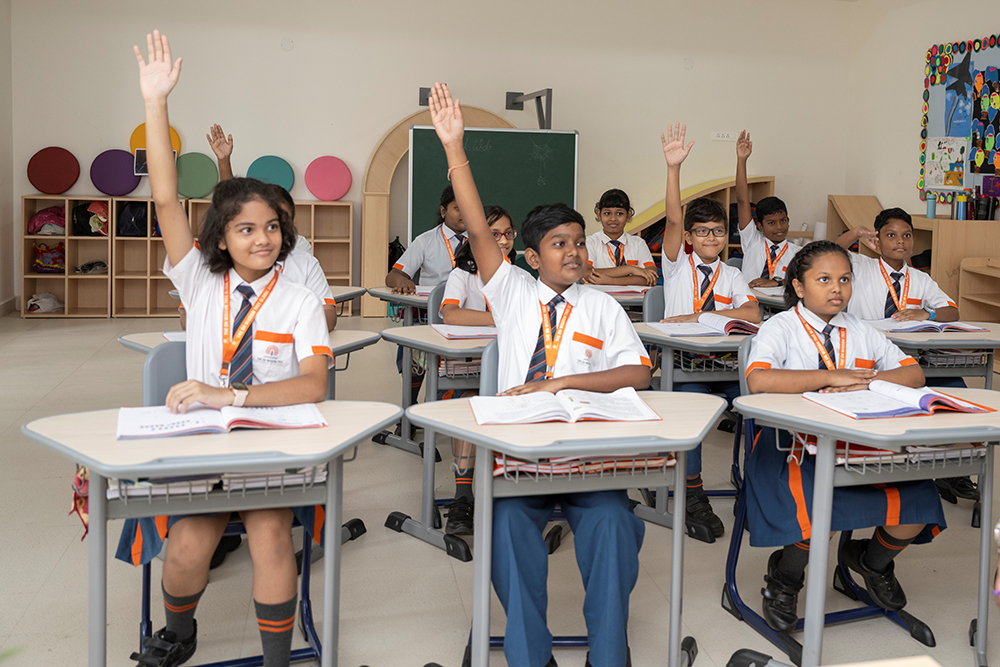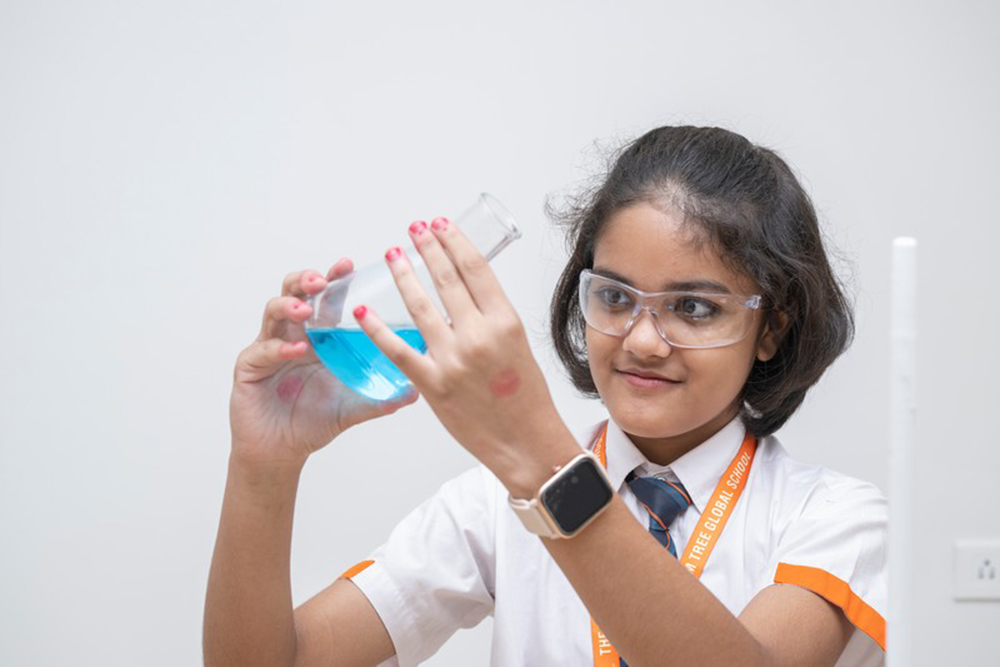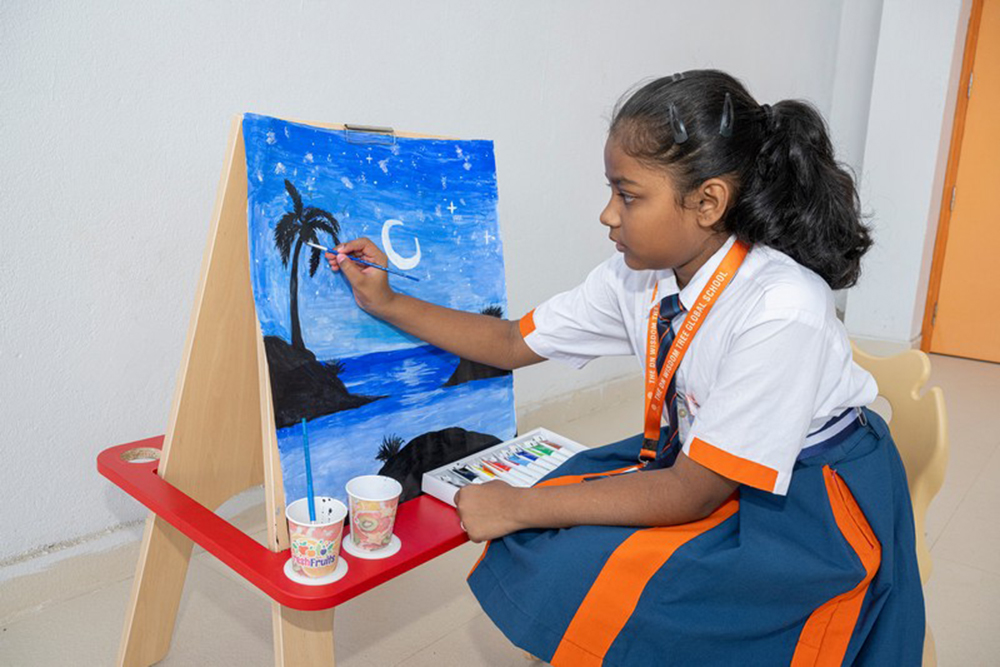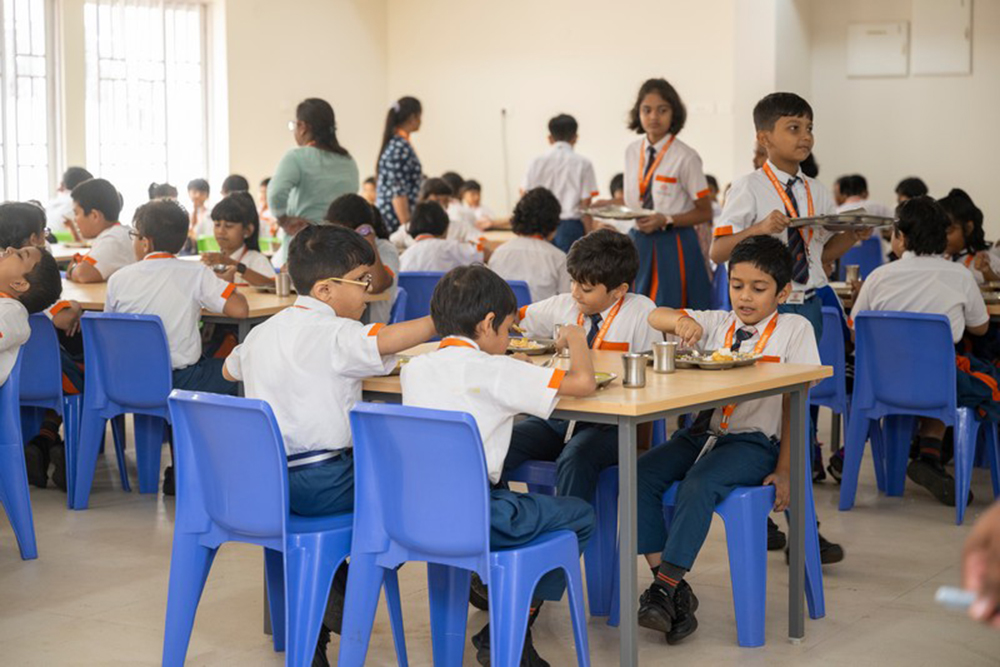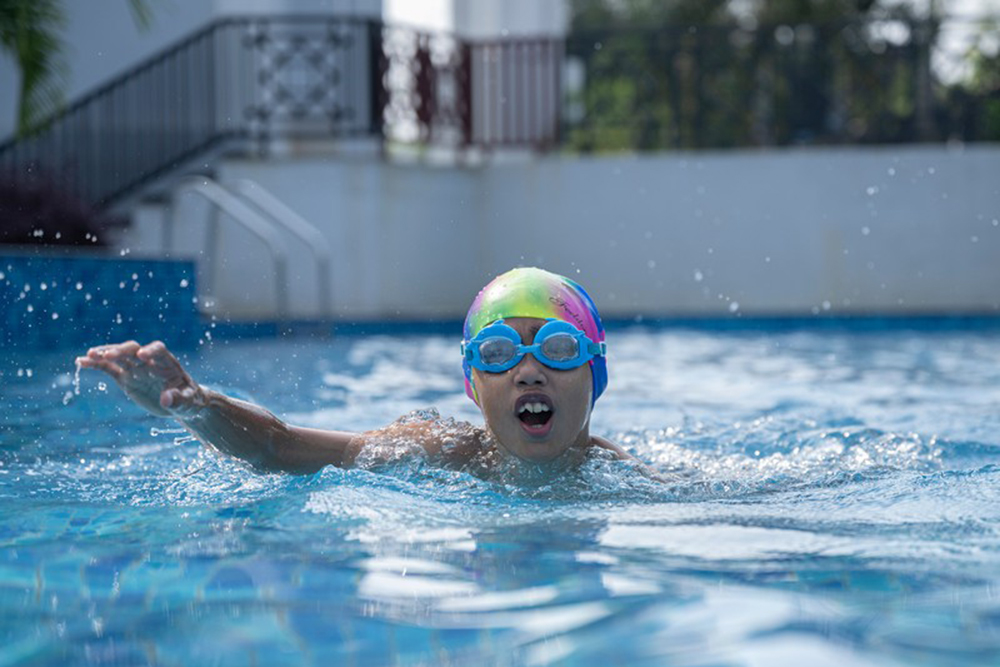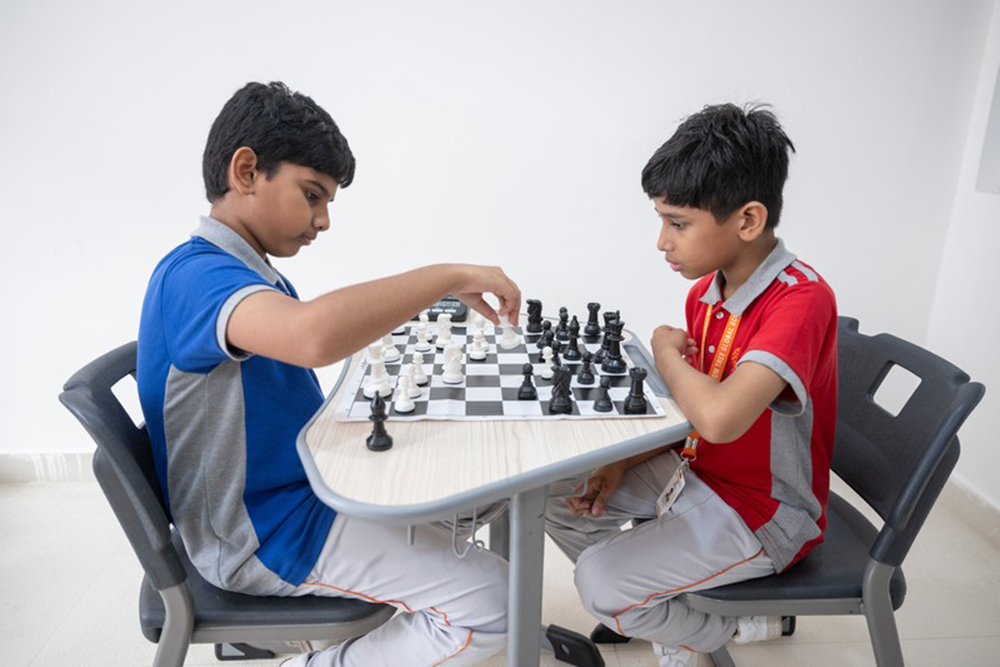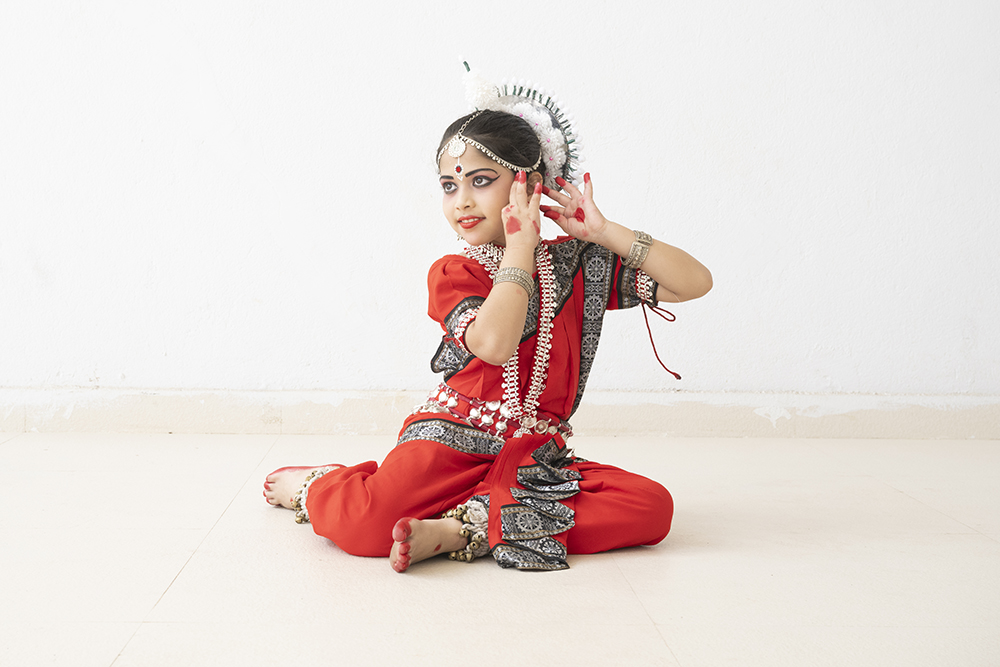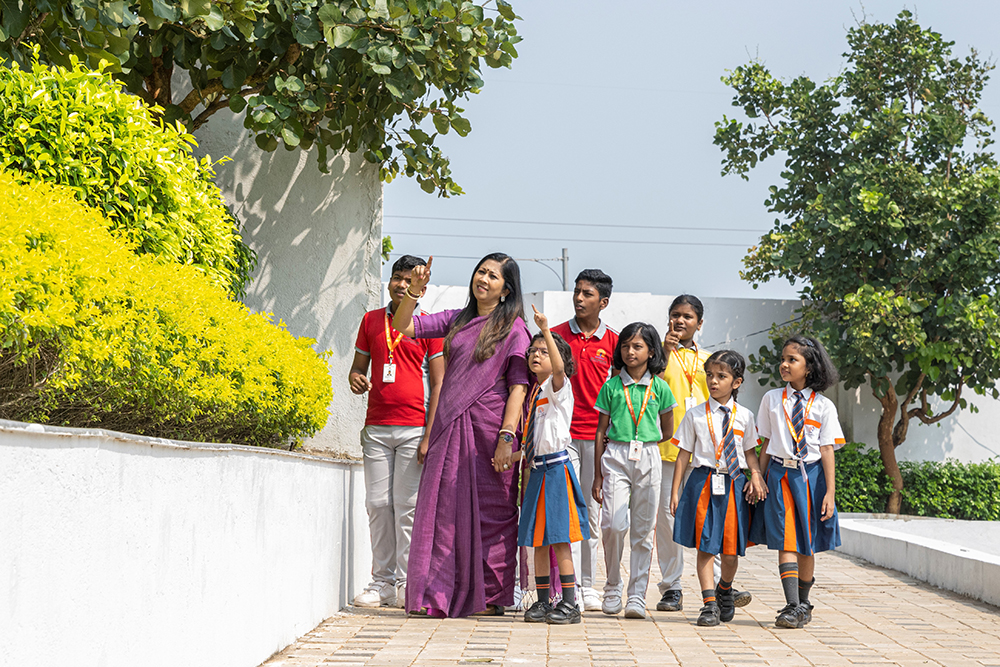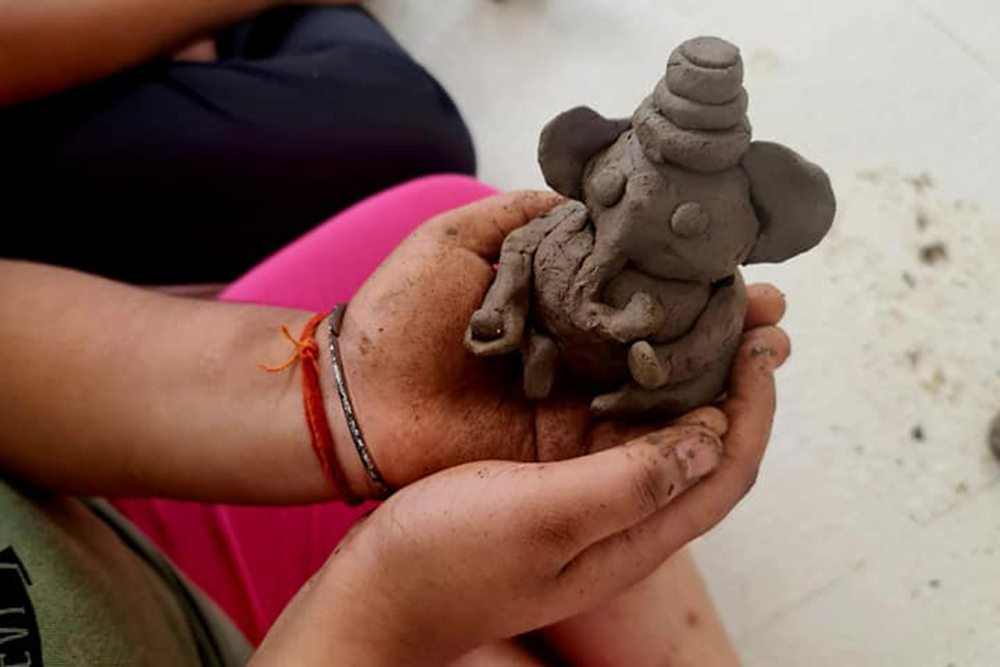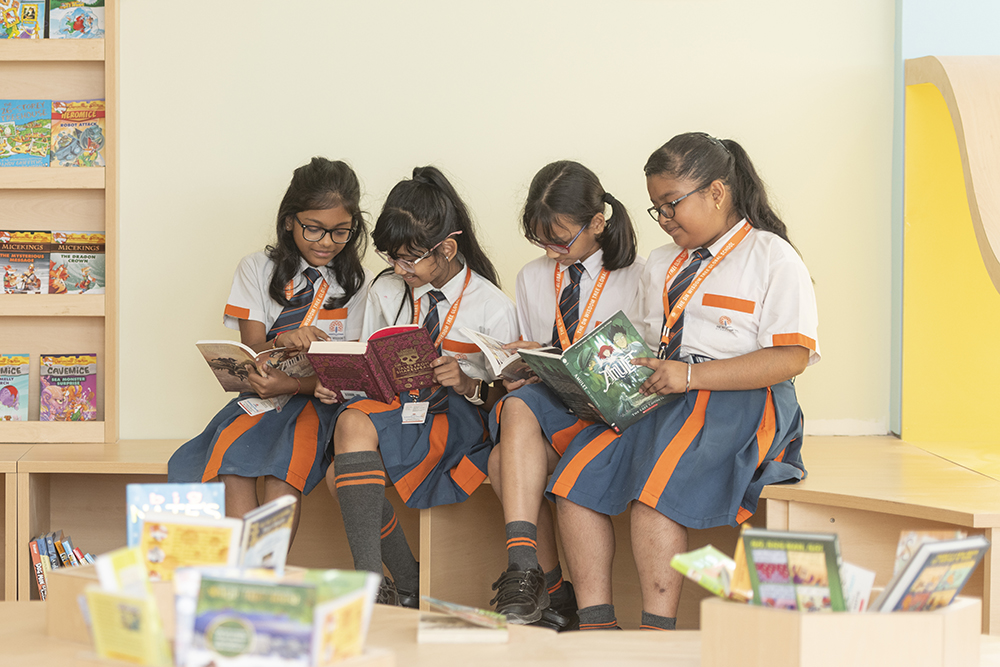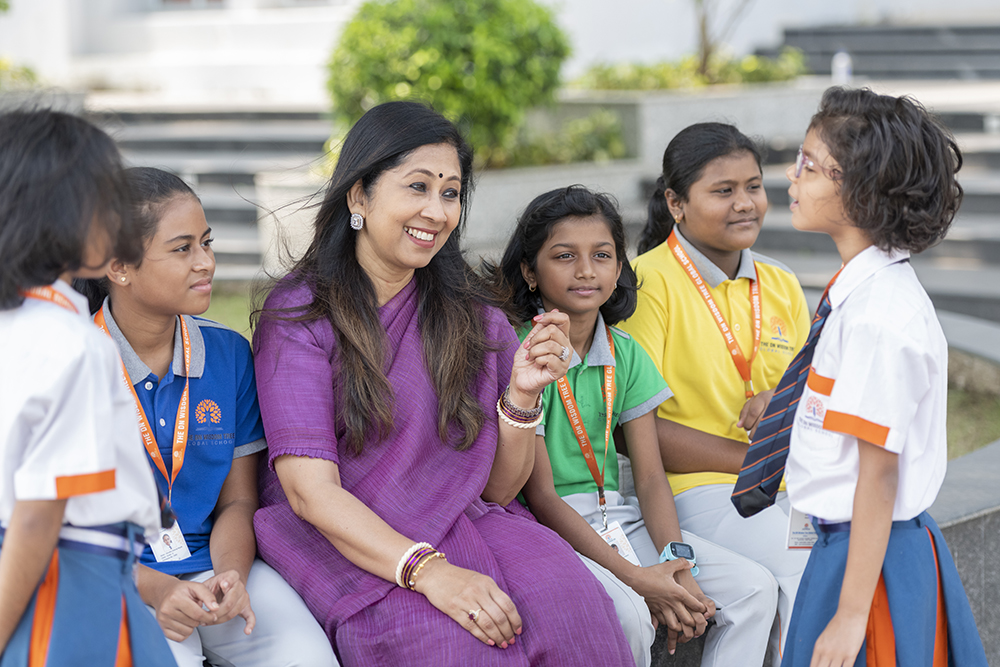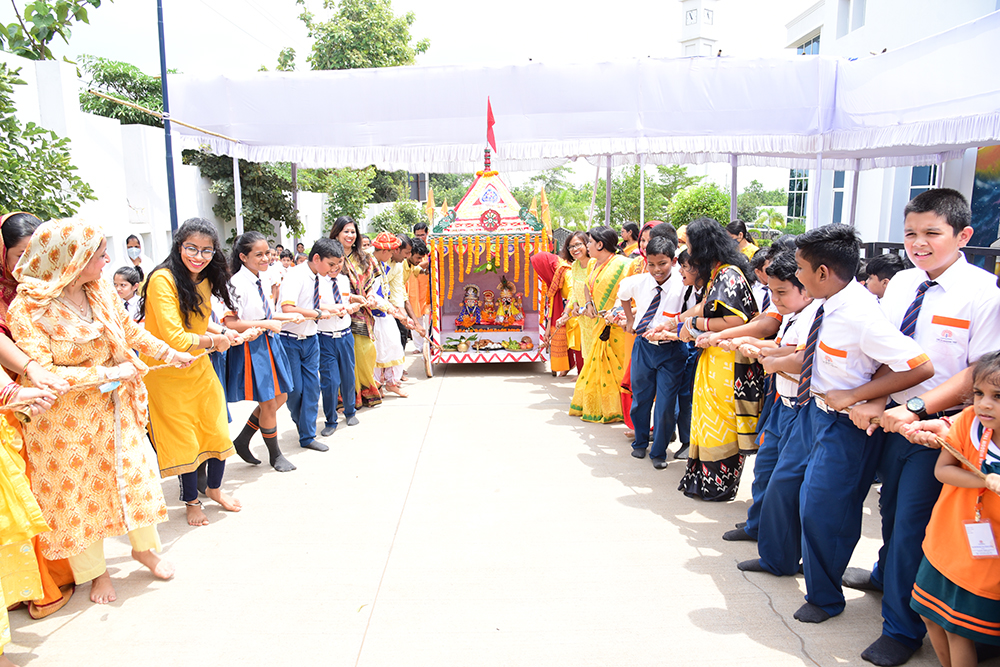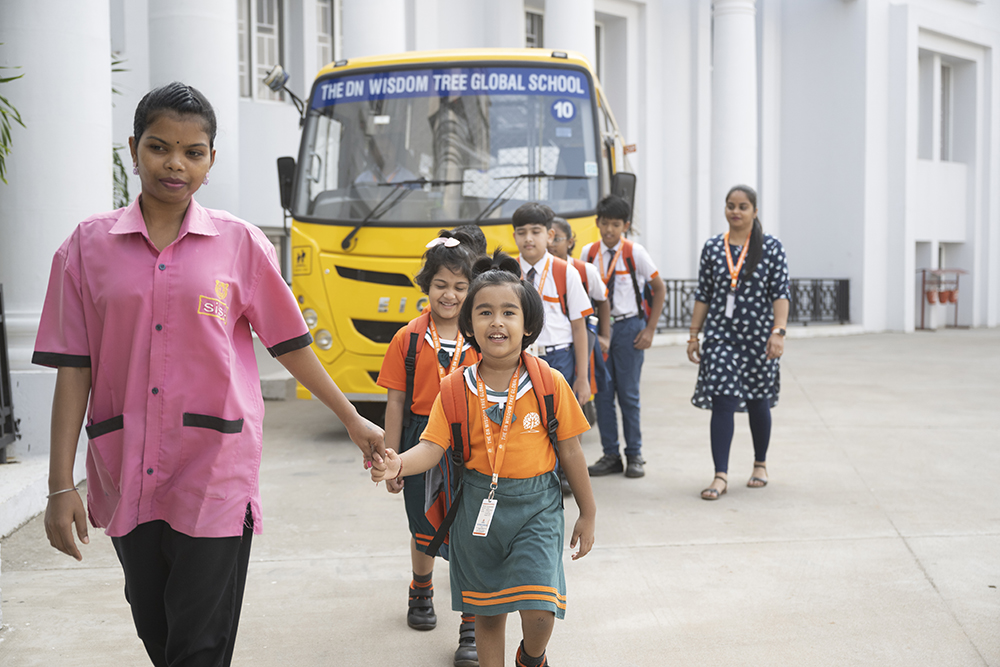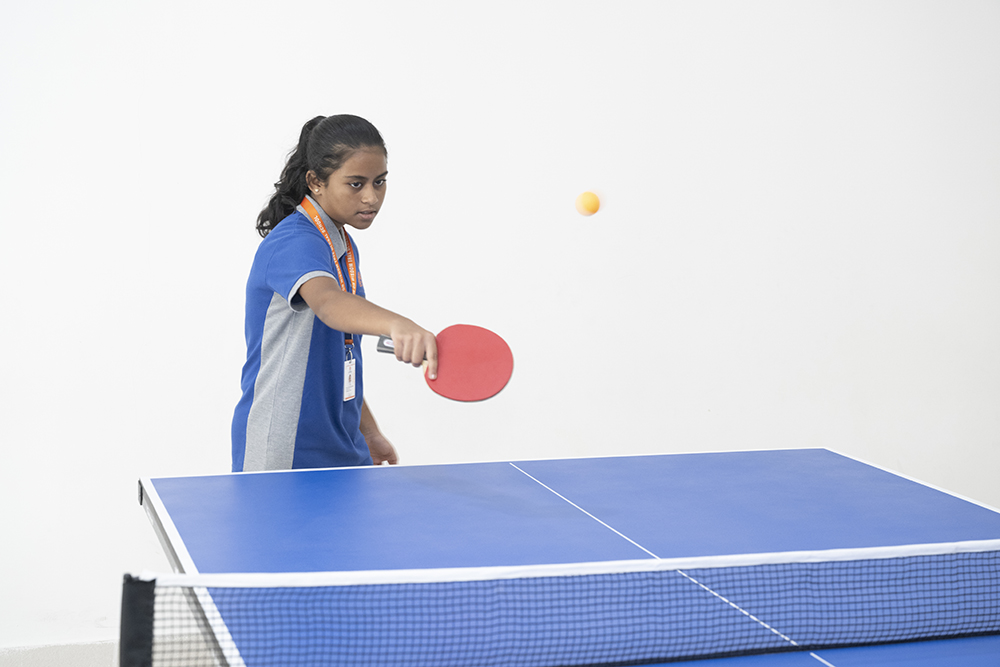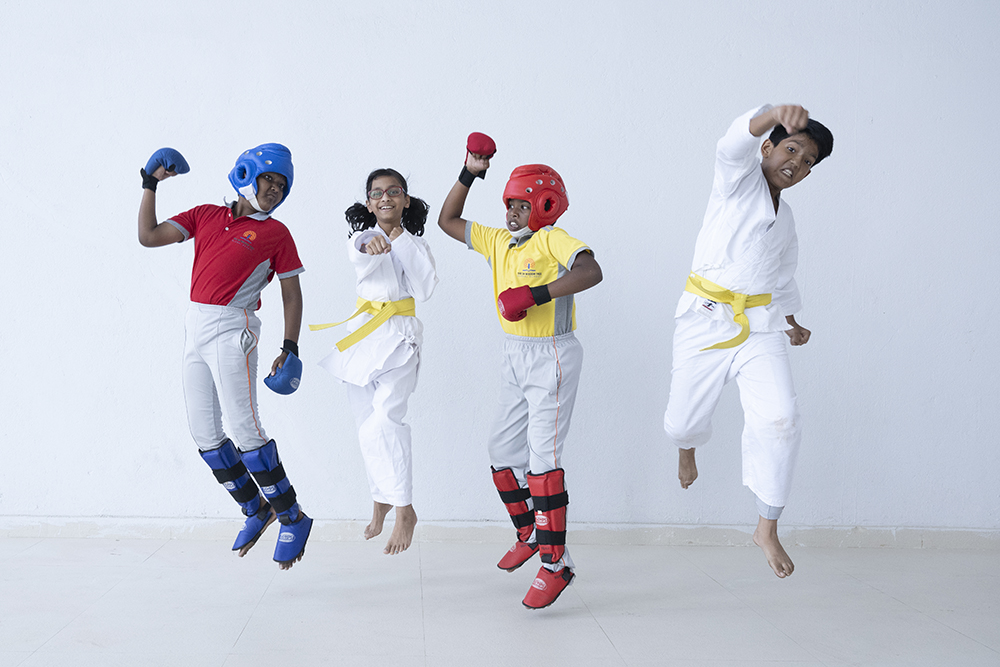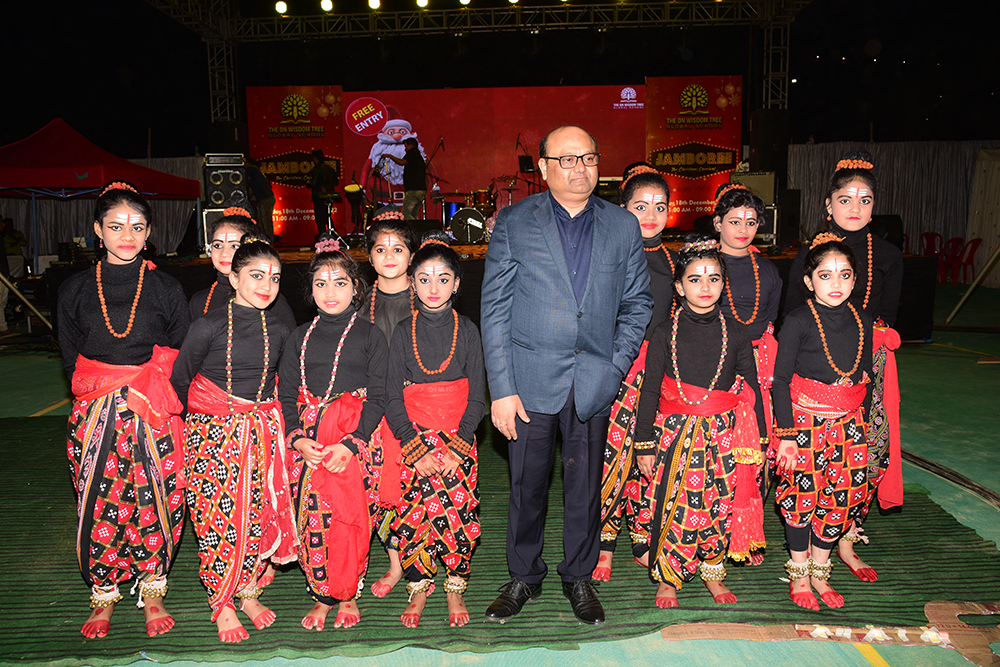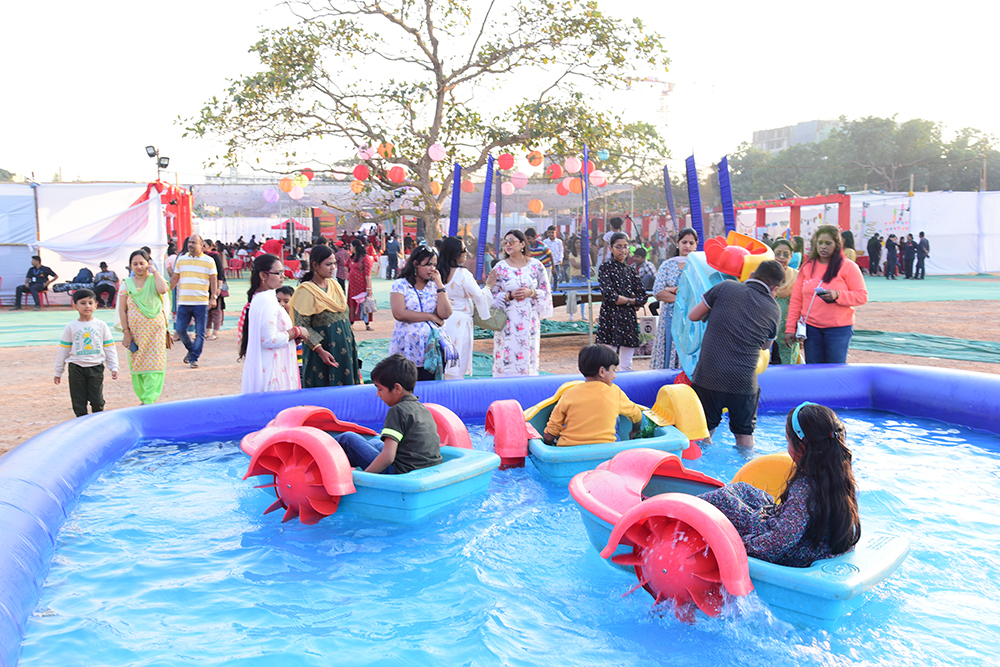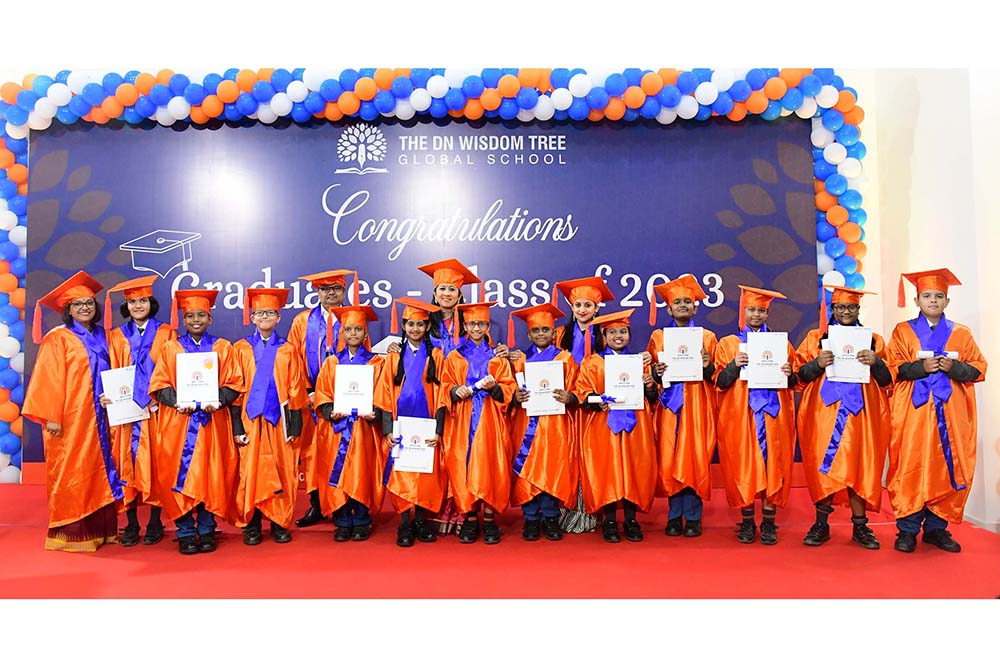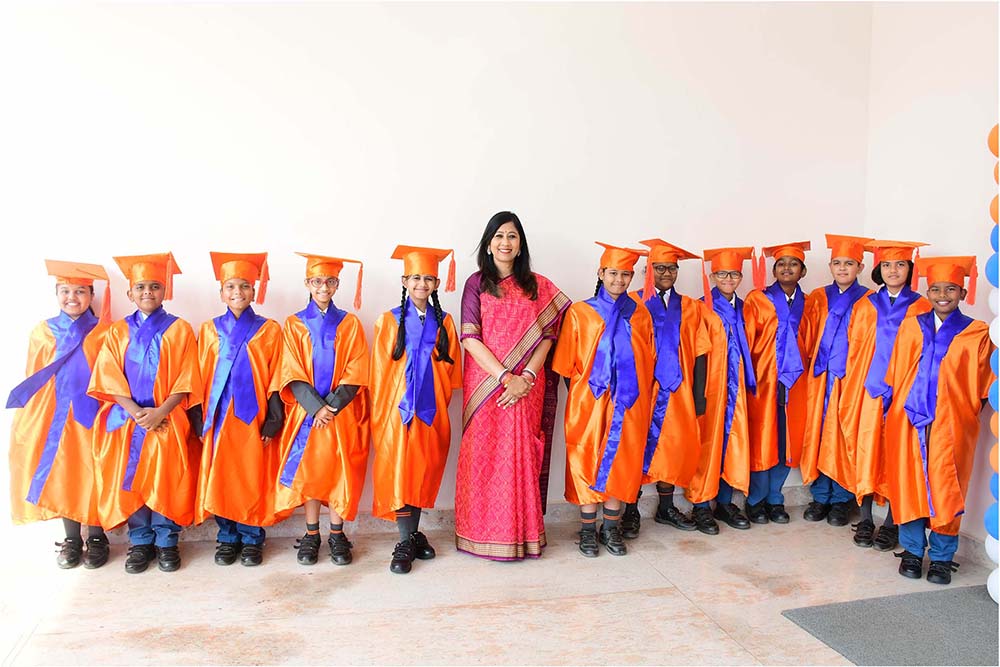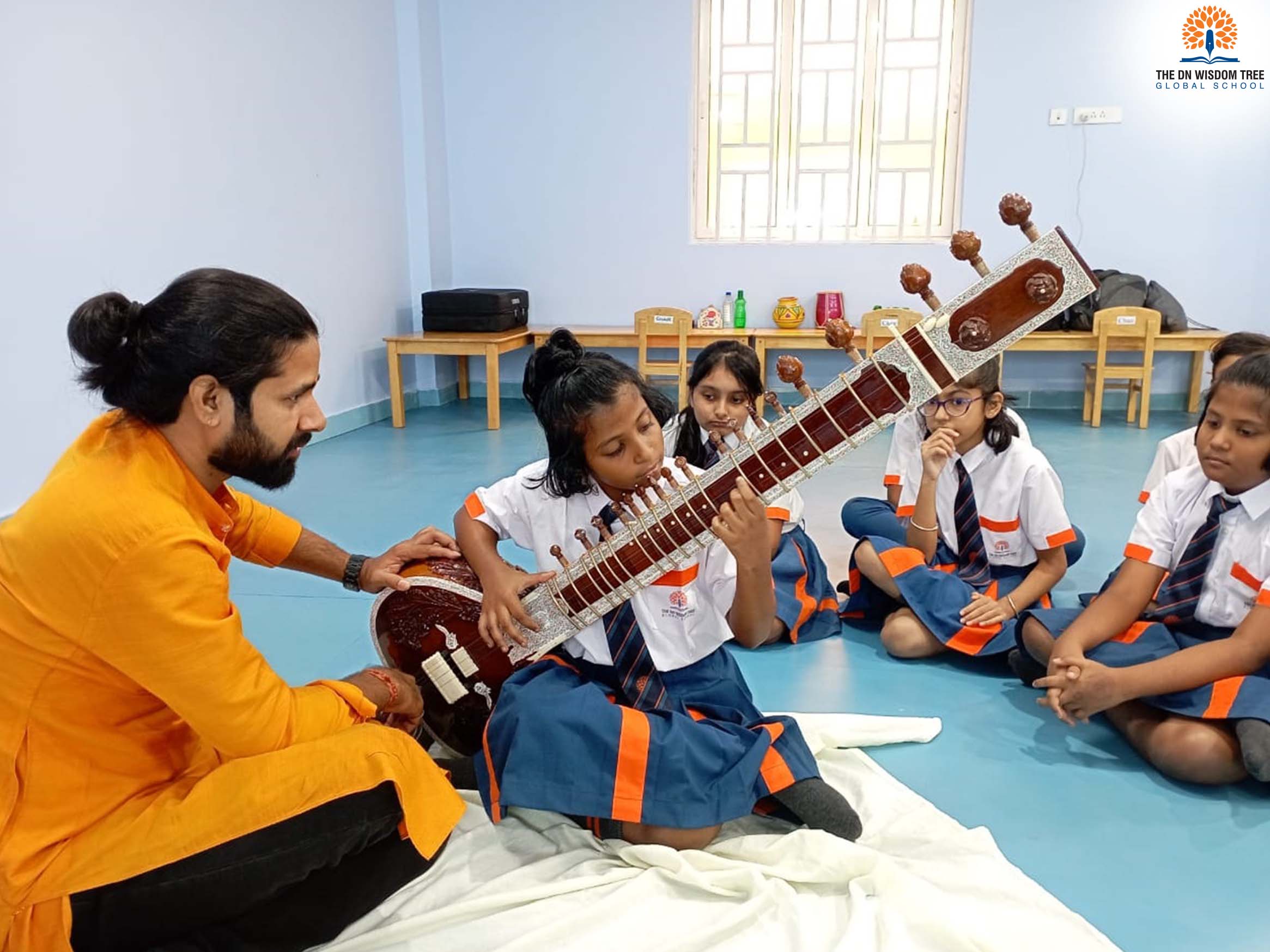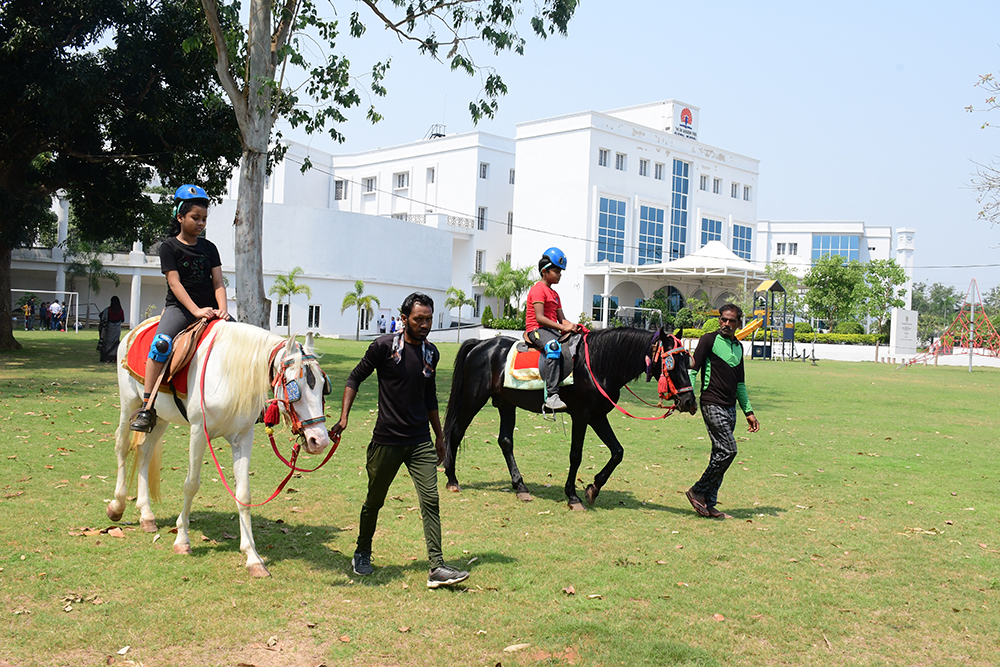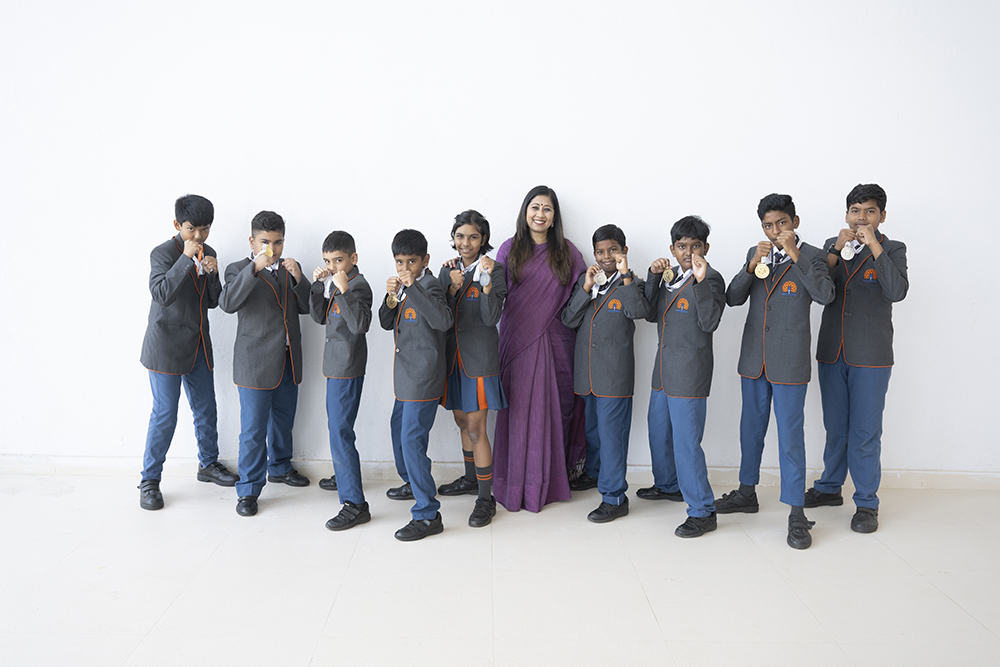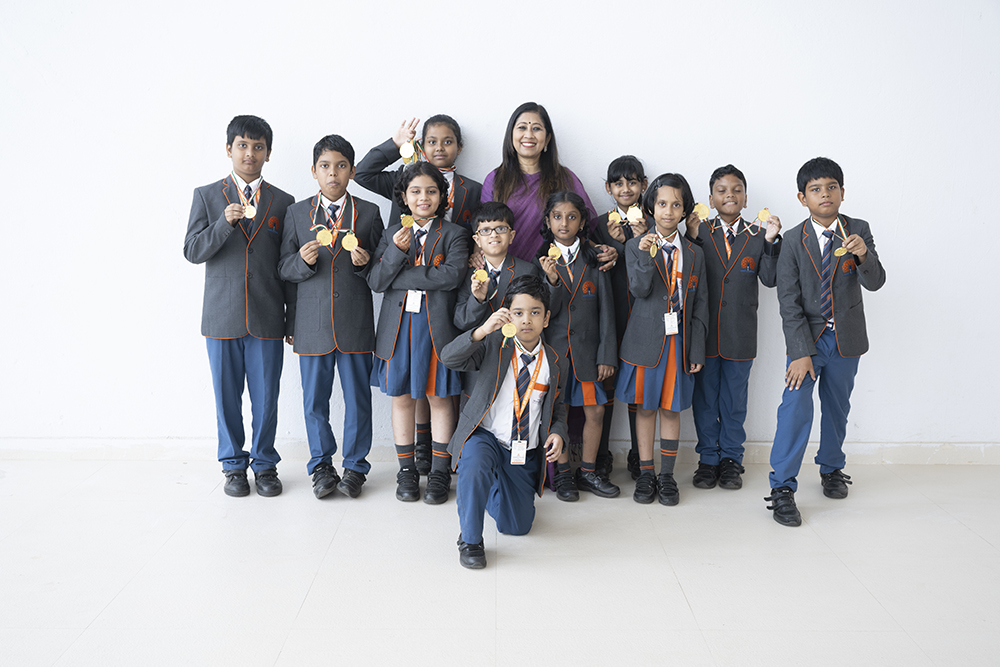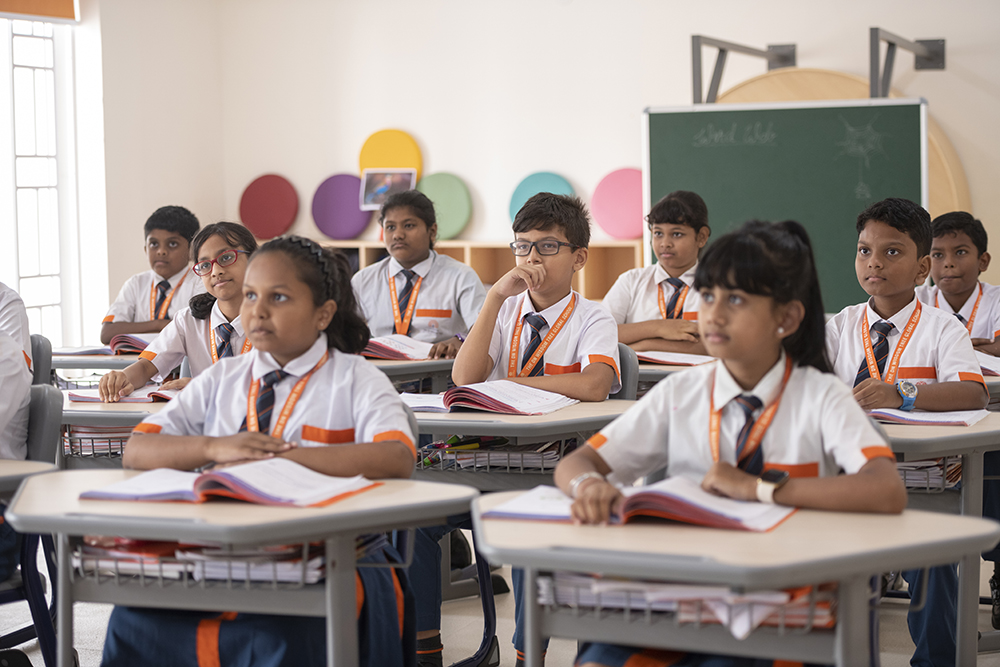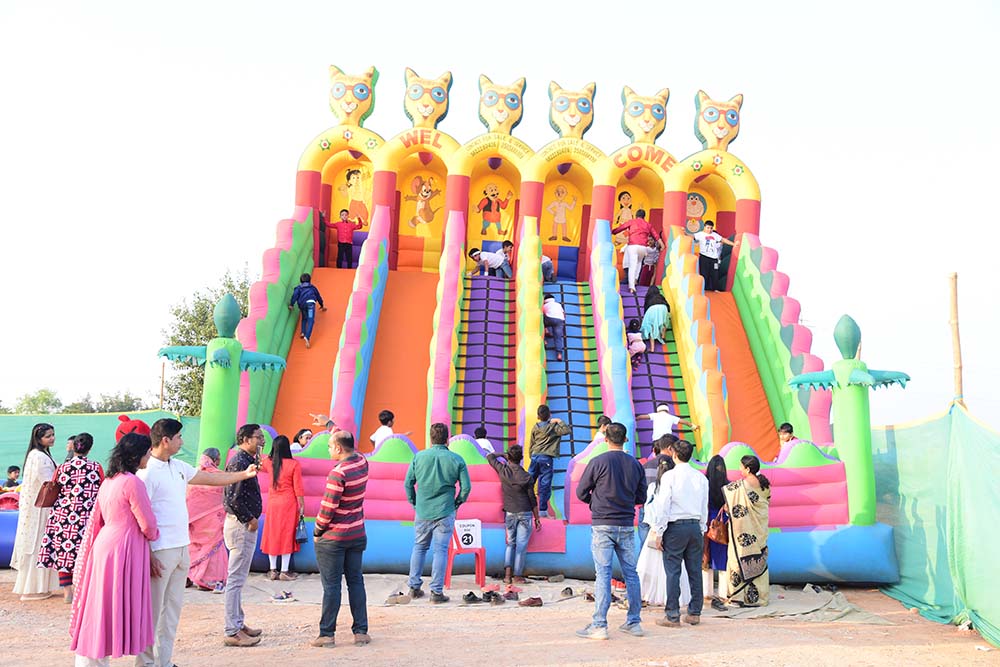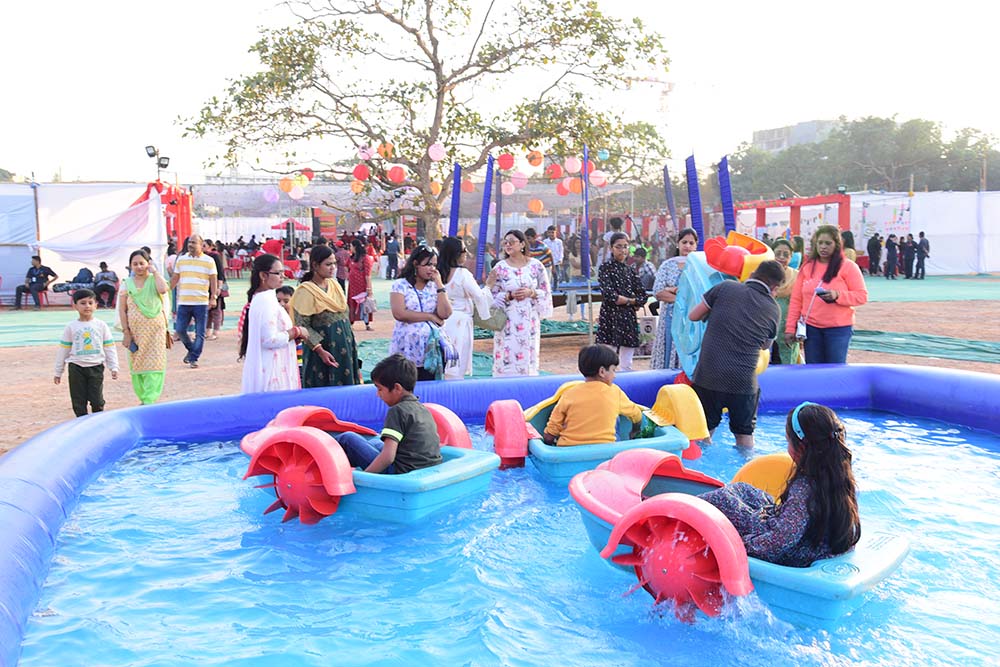 From

the

Vice

Chairperson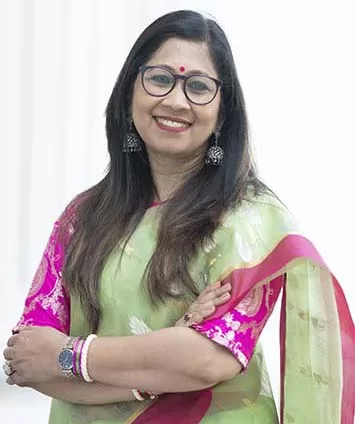 In April 2022, The DN Wisdom Tree Global School opened the doors of the school campus at Sundarpur in Bhubaneswar to the world. After a two-year confinement imposed by the pandemic, the joy with which children embraced the campus, classrooms, teachers and friends, was poignant and heart-warming. Amidst this joy of freedom, "Back to School" also threw light on the criticality of post-pandemic behavioural issues in children, a challenge for educators worldwide. The learning fabric had to now be tailored to enable children to find their bearings as well as ensure gradual and smooth adaptation from online to offline mode. After one year, we are delighted that our children have been able to overcome the niggles, big and small, and, our immersive classrooms and activity areas are resounding with chatter, laughter, and, of course, the discourse of knowledge and wisdom.
Our Vice Chairperson, Panchami Manoo Ukil is the recipient of the prestigious Sanctuary Wildlife Service Award 2022, recognizing her contribution to environmental conservation, promoting care for nature among civil society and documentation of our natural heritage. The DN Wisdom Tree Global School is immensely proud of her accomplishments and we look up to her continuing leadership in education as well as environmental domains.
"…and for millions, small and tender; pure and loving; temptingly naive; so full of simple hope.
Their's is the quest for the future. Ours is the keeping of the past and of tending to the present.
They are the beacons, the beckoning call. Our future fires lighting the way to our heavenly desires.
To them we owe the future. For them we must survive the present. Survive ourselves. We cannot fail them.
WE CANNOT FAIL THE FUTURE."
– Hossein Amirsadeghi
The Future of a Troubled World
T
I
P
–
T
O
P
The Wisdom Finishing School Programme carries the uniqueness factor forward through a specially curated one-of-a-kind interactive programme.
Our finishing school programme is designed to inculcate a wholesome world view, enable global exposure and encourage personality development by taking children through a gamut of presentations and activities on different subjects of interest. The topics are selected and customized after significant brainstorming and research by an able team of mentors, in making sure that there is great value-add to the wisdom of our children.
Please click here to know the genesis of the programme and to catch vignettes from the sessions.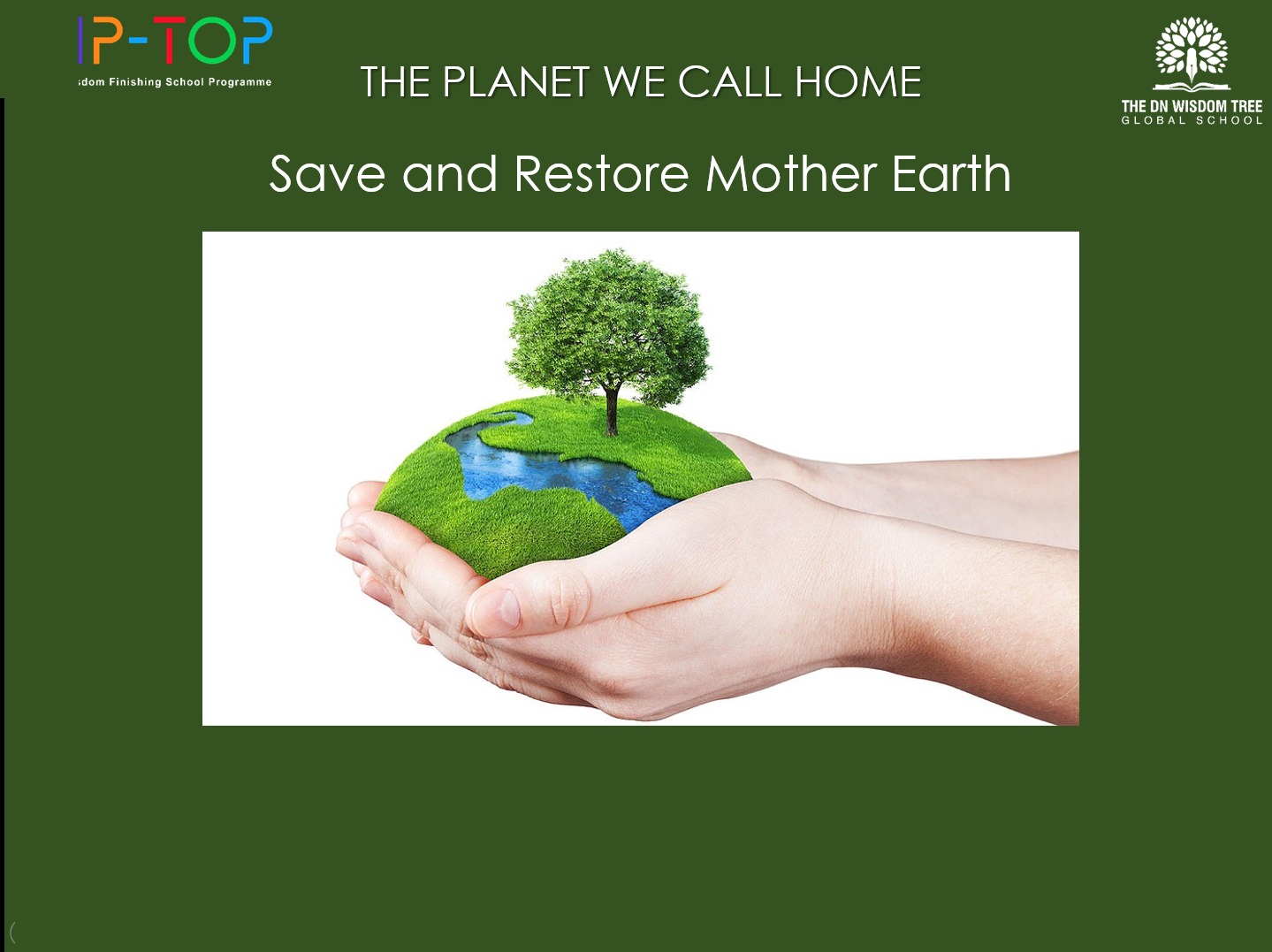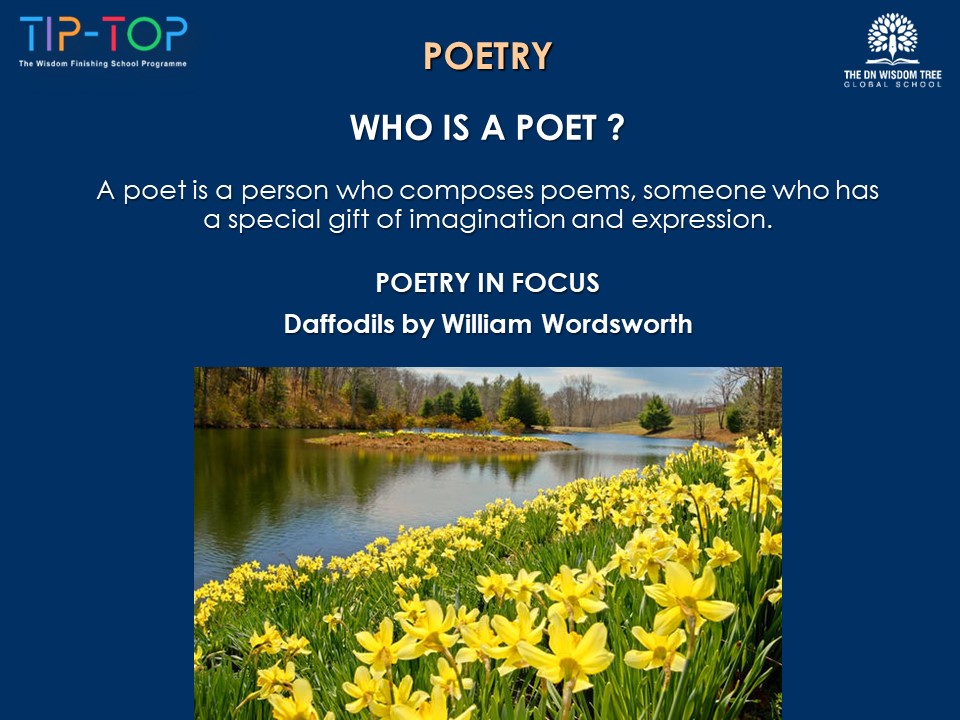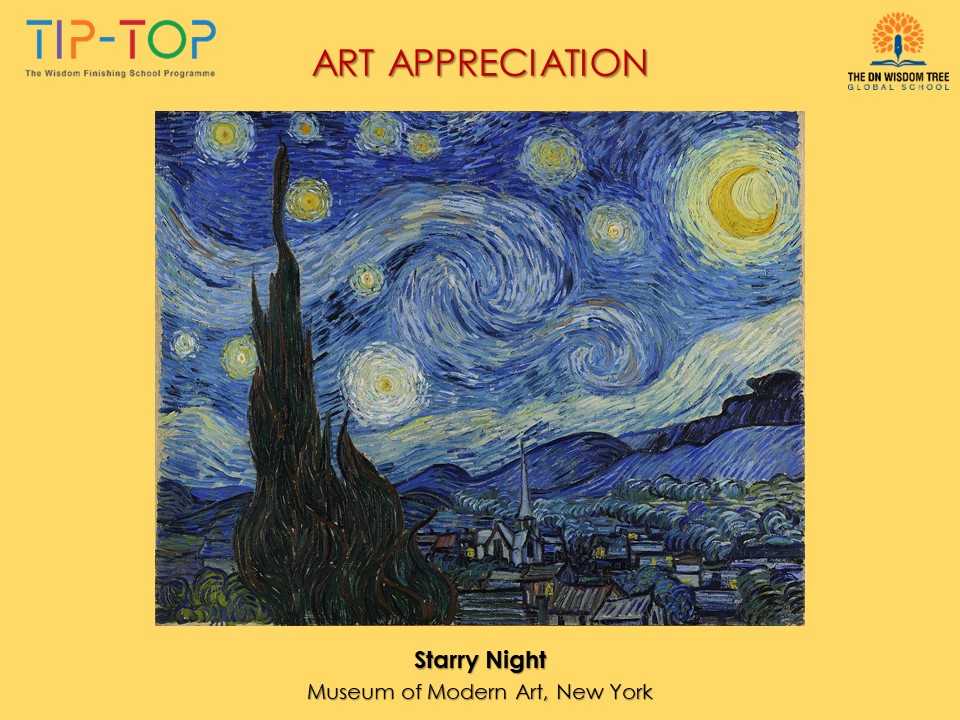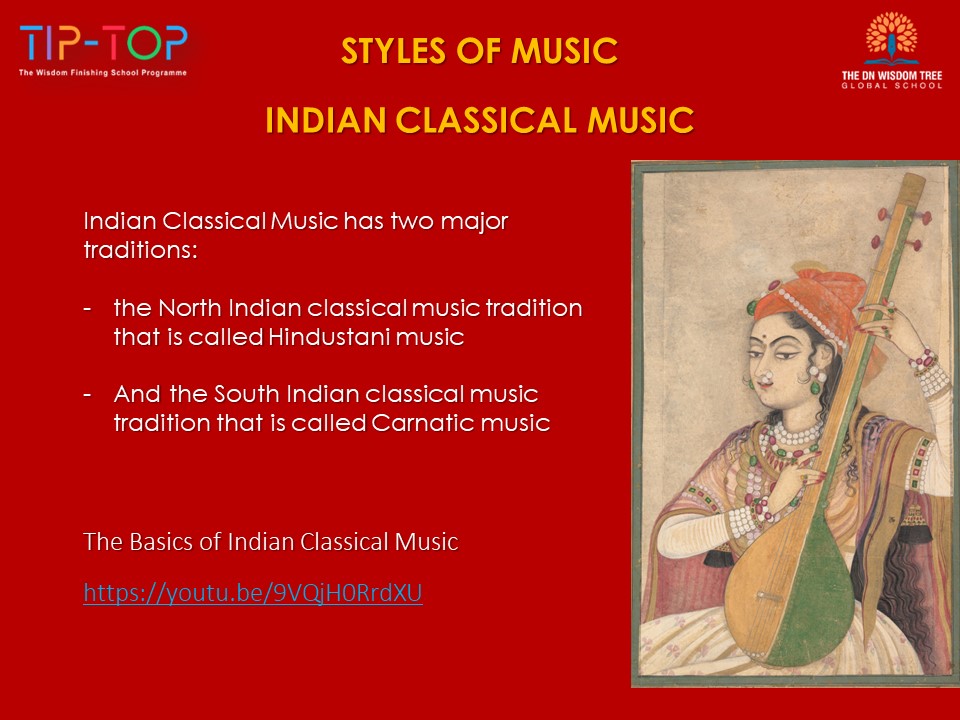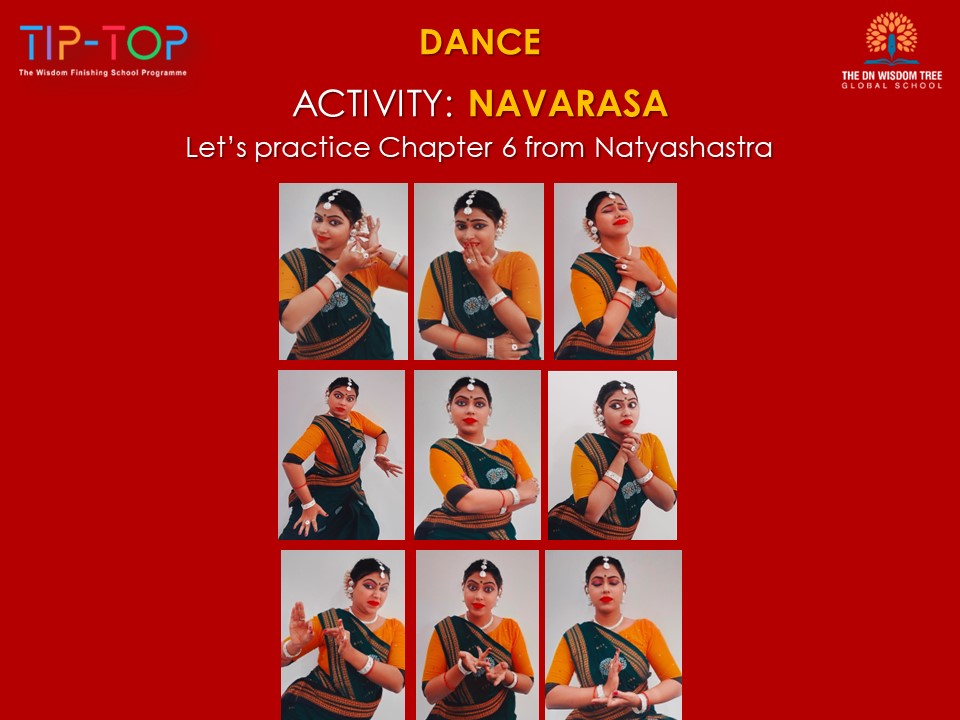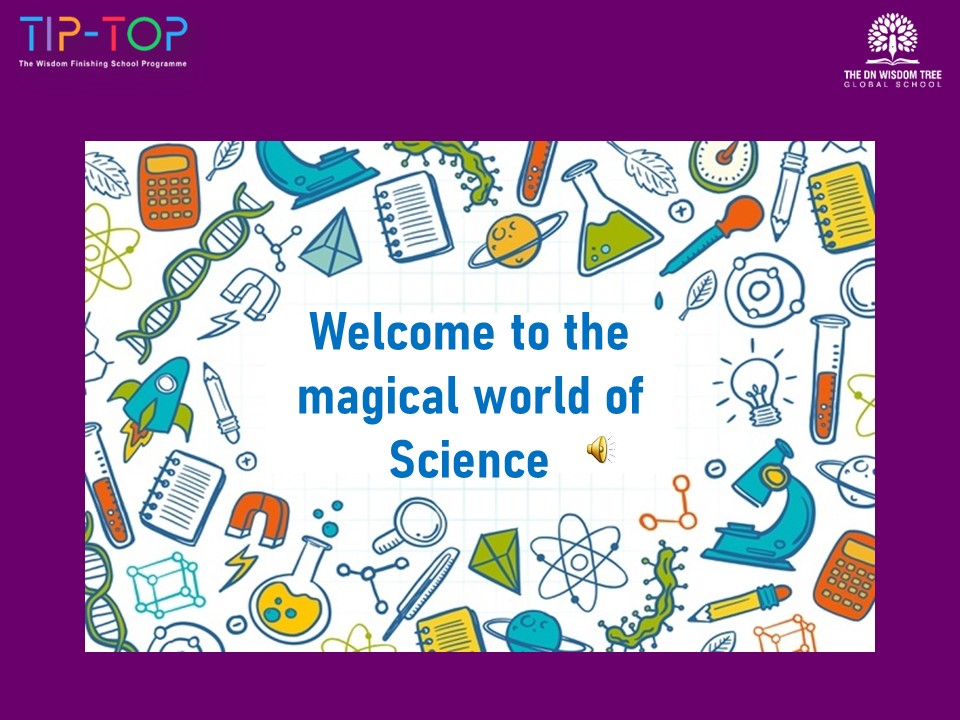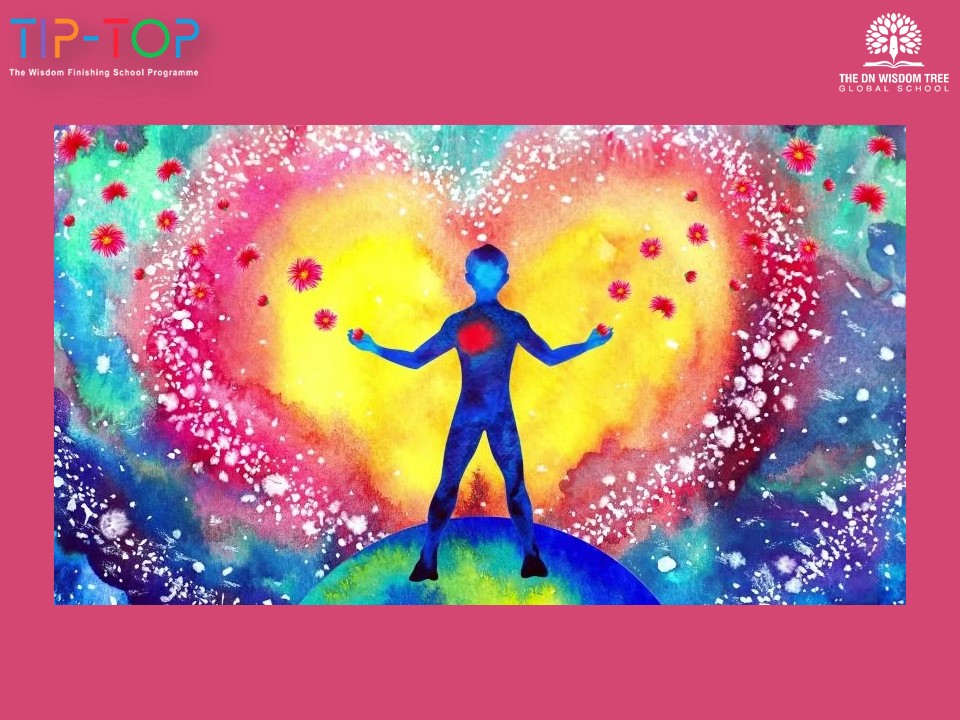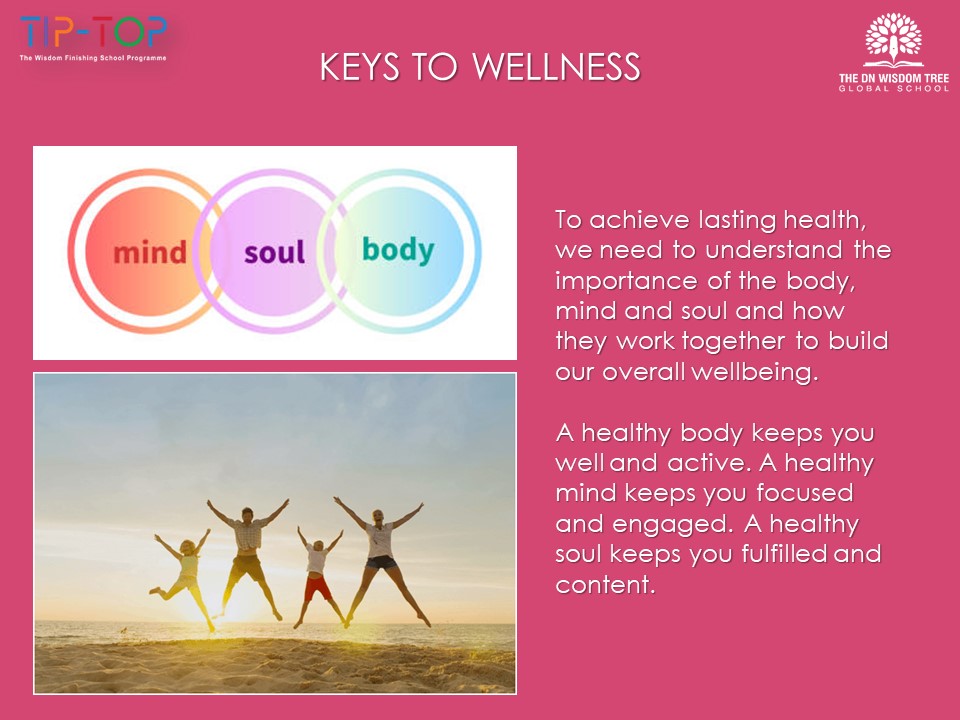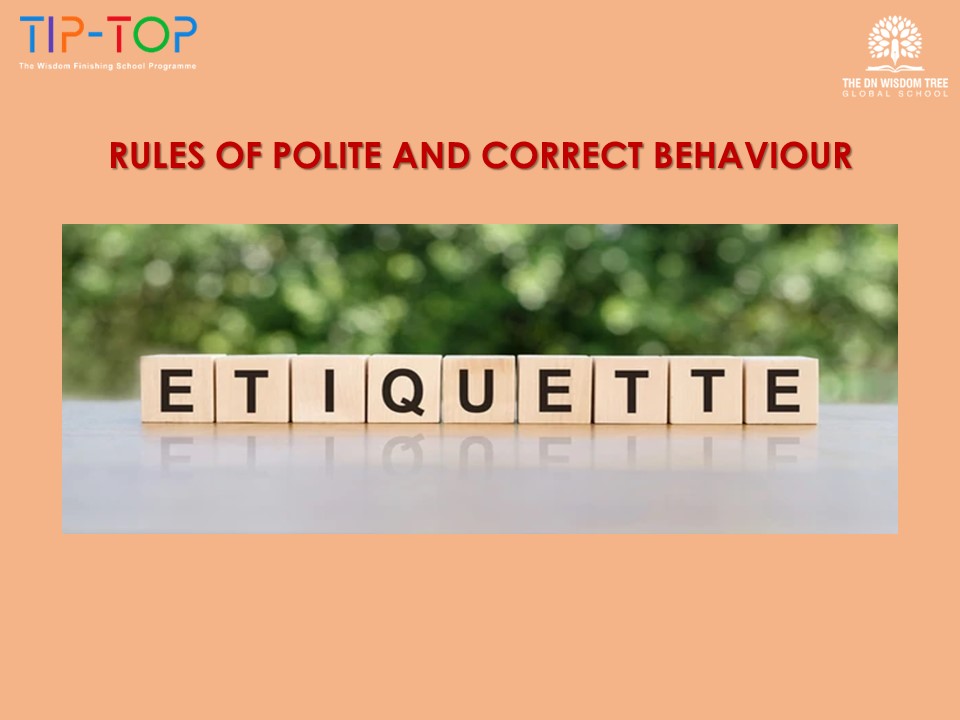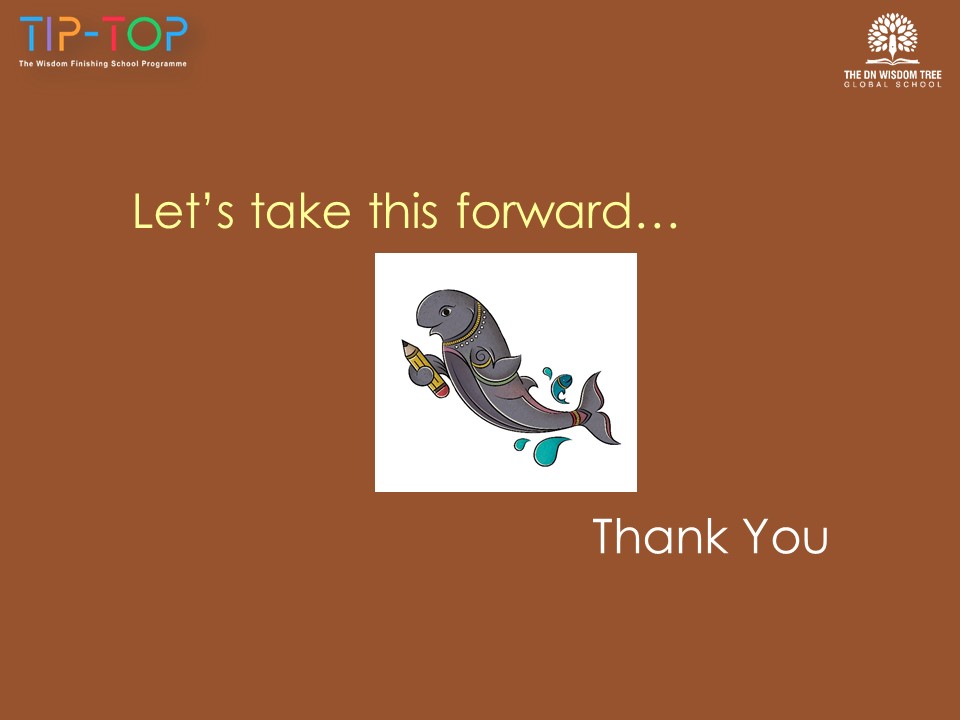 Redefining primary and secondary education with a pedagogy and curriculum that prepares students for global competencies, including coping skills, value systems and towards harnessing opportunities in the post-pandemic world.
A set of trained and competent facilitators who believe that curriculum is only a tool and not the master, thereby rising to meet the needs of individual students by recognising their innate talents and propensities, moulding teaching methods to extract best learning outcomes.
Ongoing R & D by leading educationists to bring in current best global education practices to enable students to adapt to all teaching and learning methodologies.
Mapping of an intricate and inventive system of encouraging original thinking skills over regular curriculum through project-based learning methods and technology integration.
Offering best opportunities for sports and games, extra-curricular activities and hobbies, communication and personality development, to create a truly holistic and transformative education space. The current year has been very unpredictable with the covid19 pandemic. The Children have not been able to go out, they have been confined to the houses and my child being very active she is missing all the interaction with her teachers, her friends and all the fun activities. Being a part of The DN Wisdom Tree Global School has enabled my child to be a part of very interactive fun online activities, the online classes where she gets to learn new things. The Music classes and the Martial Art classes keep her engaged and to top it up the newly introduced online Story telling sessions are very captivating and are enjoyable not only for the children but also for us. Hoping the pandemic to end soon.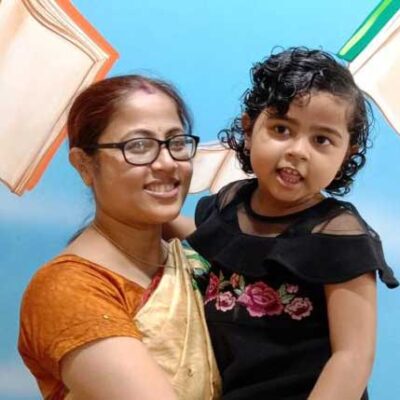 Dr. Saswati Sen
Parent of Saanvi Sahu
It was indeed a lovely experience, Sriyash enjoyed a lot connecting with his teacher and friends. It is extremely difficult for these bundles of energy to stay home, confined. Such efforts are definitely a true help. We will try to follow the worksheet, keeping us both engaged. Thank you.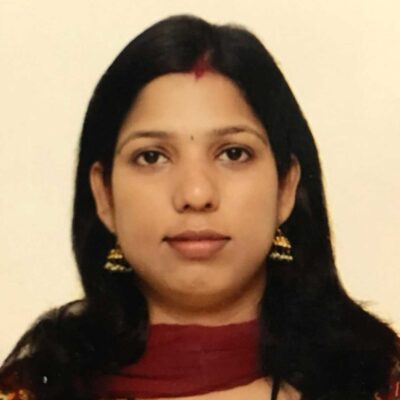 Snigdha S Aich
Parent of Sri Yash
We are thankful to team TWIGS for the learning initiatives during the COVID-19 pandemic. It helps our child to get connected and interact with her loving teachers. Though online teaching has its limitations, it is the safest and best possible in the current scenario. The online classes help us to know about her teachers and their excellent skill of teaching.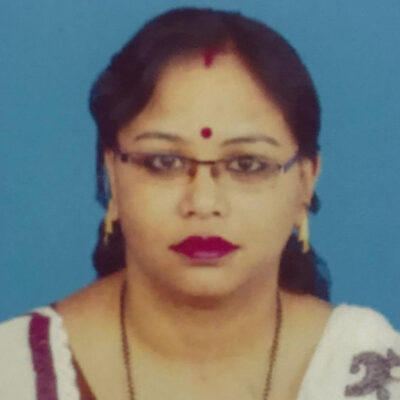 Smita Pattnaik Mohanty
Parent of Saiantika Mohanty
Vedansh was a quiet yet attentive child when he joined TWIGS. But, within a year we observed tremendous development. He showed confidence and a sense of humour. When I saw him perform on sports day, it was a breathtaking moment for me. My choice of TWIGS for Vedansh has been the best decision!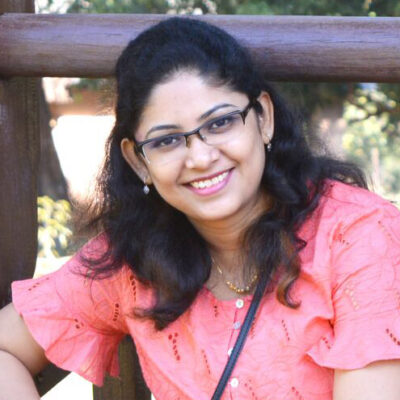 Preeti Sahoo
Parent of Vedansh, KG I