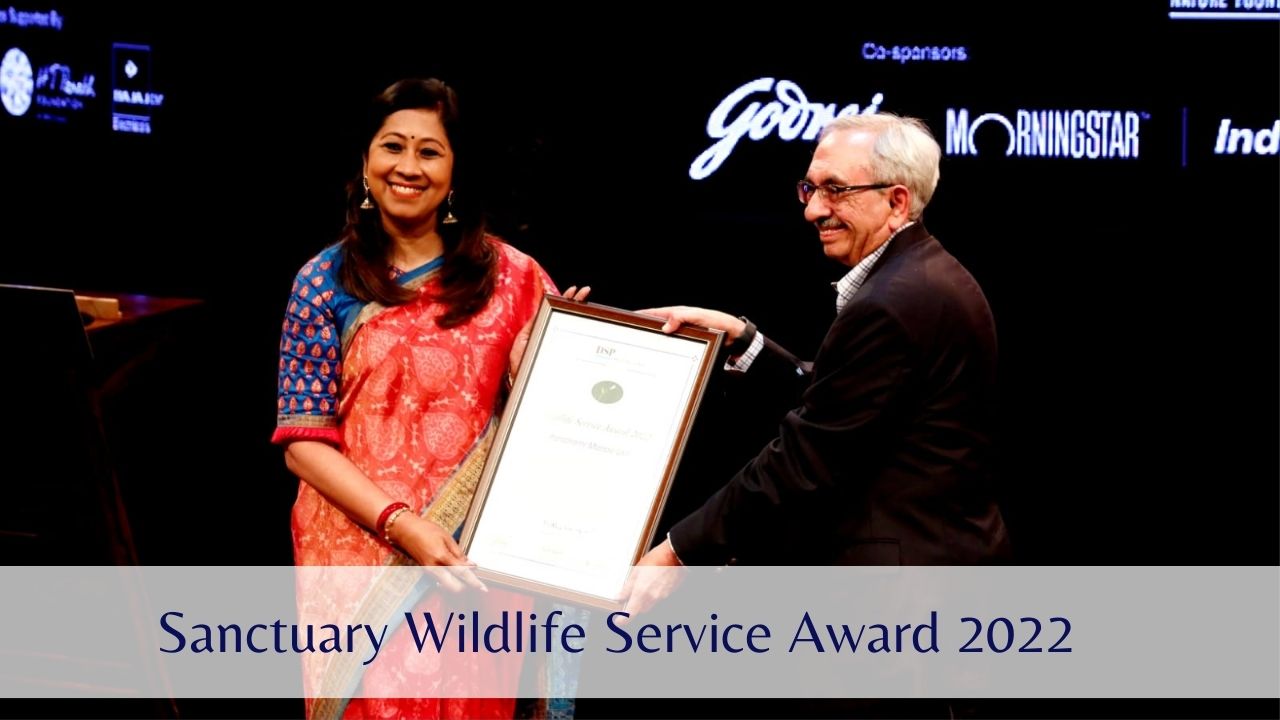 Dear Parents,
The DN Wisdom Tree Global School, has evolved out of a shared vision of creating a unique temple of learning in Odisha, where children are nurtured and mentored on the path of excellence. I fully appreciate that you are entrusting us with the most cherished piece of your heart. As a parent myself, who has gone through the schooling process for my daughter, I was always anxious about her well-being during the period she was in school. However we were fortunate to have our child attend wonderful institutions, where facilitators were both empathetic as well as sympathetic about our concerns. This not only helped in evolving a great sense of confidence in us as parents but also helped to forge a happy bonding between the facilitators and our child. So now as we embark on this beautiful journey of educating young minds, we pledge that once you leave your precious children to our care, we will deliver them back to you, fifteen years later, as confident and fully rounded global citizens.
While setting up a happy learning space of global standards, where education is a joyful experience both for facilitators and students, we sourced the best academic and curriculum advisors, specialized architects, experienced trainers, inspiring mentors and facilitators, and caring support staff. Together we spent many months brainstorming about what we could offer to our children that was missing in other institutions.
The fundamental twin goals that we have set for ourselves are:
1) Enabling children to discover their potential and work towards perfecting them, by providing them with best resources and an environment of best practices.
2) Moulding children with love and wisdom into skilled, empathetic, and responsible global citizens, so that we can look forward to a generation that will contribute substantially and qualitatively towards nation-building.
While prescribed curricula and pedagogues will always remain an integral component of the learning system, we firmly believe that every child needs to be encouraged to question, express and progress freely. An environment of free progress is critical to flowering of spirit and consequently of personality. Not a single question arising from the mind of a child can be ignored, for every answer s/he receives shapes the thought-process, and consequently, the youngster's life skills, behaviour and actions.
As parents we all have aspirations for our children and rightfully so. But as parents, it's also our foremost duty to minutely observe our little children as they grow and blossom, notice their abilities, and nurture their capabilities. This will enable us to dream right for them instead of imposing our dreams on them. Today, the world is literally the oyster for our children, and the key to prising open that oyster lies in igniting and facilitating young minds. Parents and educational institutions are the igniters and facilitators who play the most important role in charting the course which the child will embark on in the future. Parents and facilitators are also the first role-models for children and thus there is no undermining the importance of appropriateness of our own behaviours and actions.
At The DN Wisdom Tree Global School, we engage with each and every child through the power of communication, storytelling and a wide range of interesting activities. Our children constantly discover, investigate, and then revel in the answers they find thereon. They are put through age-appropriate challenges to develop physical and mental skills. In today's world, it is focus, in-depth understanding, quick problem-solving, abilities of multi-tasking, open-mindedness and a liberal world-view, as well as powerful communication skills that make responsible influencers and citizens. Our facilitators and mentors constantly strive to ingrain these traits and qualities in our children with the fundamental aim of developing rooted and self-confident citizens – leaders and influencers with strength of character.
I would like to reassure you that our team of facilitators constantly and sincerely endeavour to provide a joyous learning experience and an enabling environment for your precious ones. We take pride in providing a secure, nourishing and happy space that children look forward to coming every morning. We would love to see parents guide us with their inputs as our compatriots, so that our journey of imparting learning will be holistic in the truest sense.
"This is our world and it is our responsibility to cherish it," said Carl Sagan. As someone who strongly believes in the interconnectedness of the planet we call home, I am deeply concerned about what we are leaving behind for our children. While sophisticated gadgetry has replaced the fun of playing in open spaces and natural habitats, I feel that this disconnect is the reason for lack of awareness about the natural world that surrounds us and nourishes us. It's immensely important therefore, to tell our children that we need clean air, clean water, and trees in order to survive. That we cannot endlessly pollute the environment. That in our own small ways, we must inculcate green practices in our everyday lives so that we minimize our carbon footprint on this beautiful earth whom we call our mother. Our children have to be the torchbearers for rebalancing this planet. Therefore,"green education" and "sustainability" are constant buzzwords in theory and practice at The DN Wisdom Tree Global School. We are committed to creating a bond between nature and our children so that we can create our own band of little "green crusaders" who can inspire a "green consciousness" through their habits and practices.
There is nothing more beautiful than a tree in appearance and character. Trees have been referred to as hermits for their resilience, patience, stability and powerful silences. "In the highest boughs of trees, the world rustles, their roots rest in infinity; but they do not lose themselves there, they struggle with all the force of their lives for one thing only: to fulfil themselves according to their own laws, to build up their own form, to represent themselves. Nothing is holier, nothing is more exemplary than a beautiful strong tree."
There is no greater human quality than wisdom, as it is wisdom that propels man to strive towards inculcating all other great qualities within himself.
We are all born with a native wisdom which lies ensconced within us like the kernel inside a tree.
At The DN Wisdom Tree Global School we steadfastly strive towards unlocking that kernel of wisdom in our children so that each one of them emerges as a beautiful and noble tree that strikes the perfect balance between the 3Es – Empathy, Empowerment, Excellence and the 3Rs – Respect, Resilience, Responsibility.
Panchami Manoo Ukil
Vice Chairperson